Summer School - Financial Statement Analysis and Valuation (FAV)
Remote/Online Course
March 15 - March 31, 2021 in Munich, Germany
The course is complete remote.
In-class/remote Course
July 12 - July 30, 2021 in Munich, Germany
The course takes place two weeks in Munich at the LMU and one week remote.
---
Course content:
This course aims at making you familiar with firms' financial statements and financial statement analysis by enabling you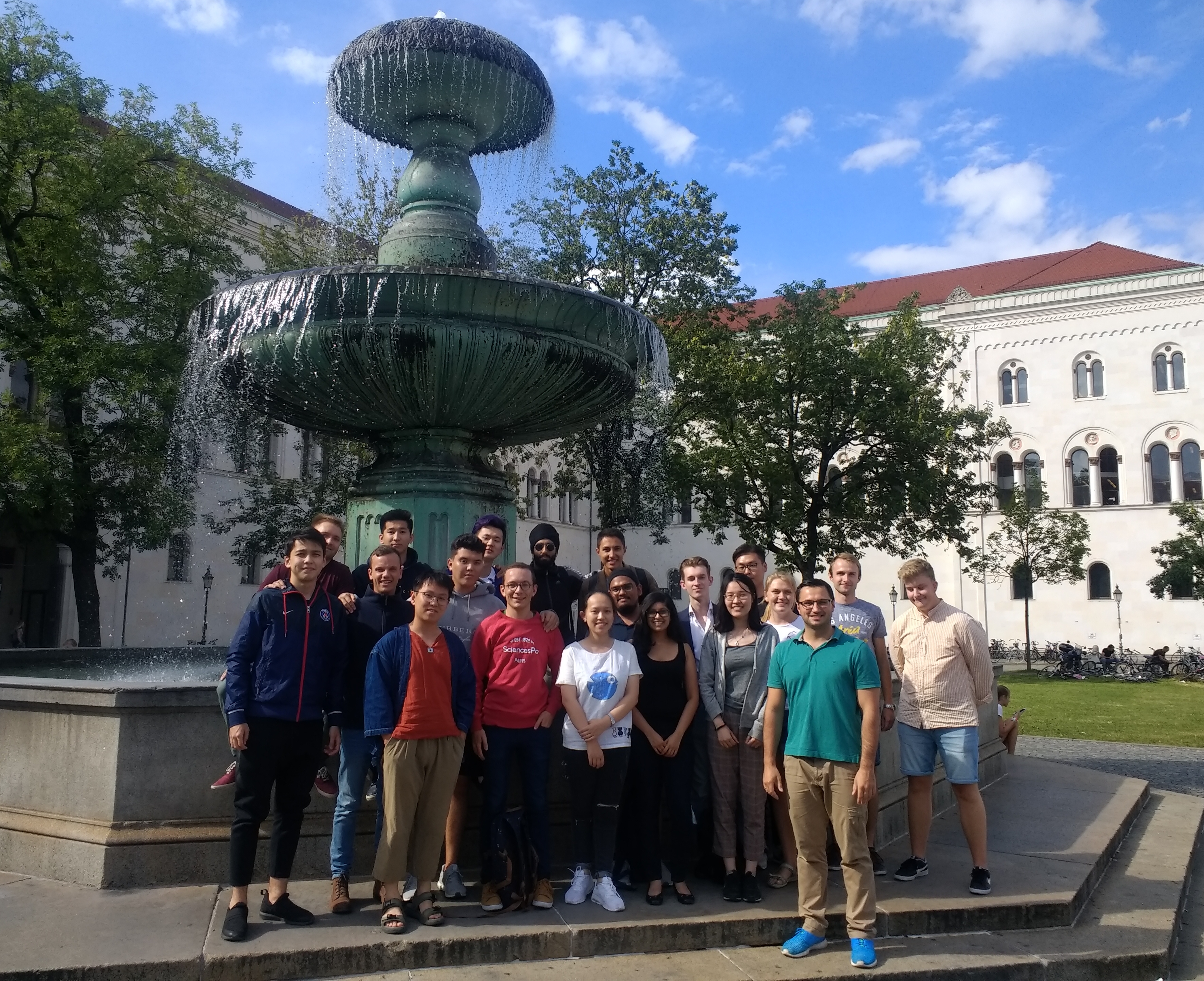 to read and analyze them to your professional benefit. Hence, you will learn to consume, analyze and forecast financial statements. Adopting a user perspective, we move beyond the technical aspects of financial reporting and preparing accounts. Instead, based on these fundamentals, you are able to understand the firm's past business activities through the lens of financial statements. The course seeks to enable you to forecast a firm's future business activities and to conduct a sound fundamental equity valuation to challenge market prices of real-world companies.
---
Goals of the course
The aims of this course, which is part of the MISU - Munich International Summer University, are threefold:
To introduce students to financial reporting as the "language of business". Participants learn to analyze and interpret financial statements in order to assess the key drivers of the underlying business
To develop a structured forecast of the key value drivers as the most important ingredient of a company's valuation. Especially important for managers, auditors, regulators, analysts and investors
To apply the most common valuation models to challenge the current stock prices of real-world companies. Participants are able to critically assess assumptions inherent in stock prices
---
Quotes from students who participated:
"The course was an engaging way to understand technical concepts used in the industry I'm interested in and I'm thankful for my wonderful lecturers. It was a pleasure meeting my fellow course mates who hailed from all parts of the world and I enjoyed studying with them and learning from them throughout the program. Spending nearly a month in Munich was a fantastic experience as a whole and I'm glad I received the opportunity to experience German culture. I look forward to my next trip!"
"I'd just like to further touch base after the course and let you know how grateful I am for the quality of the course which you put together. It was greatly satisfying to learn about how finance is being applied in the real world, as well as pick up key skills in Financial Statement analysis which will no doubt prove useful whilst working as a consultant."
"The course itself was very nice organized and executed. Gereon and Andreas were extremely knowledgeable on the subject matter. They very approachable for expert consultation"
Advance your career and widen your network !